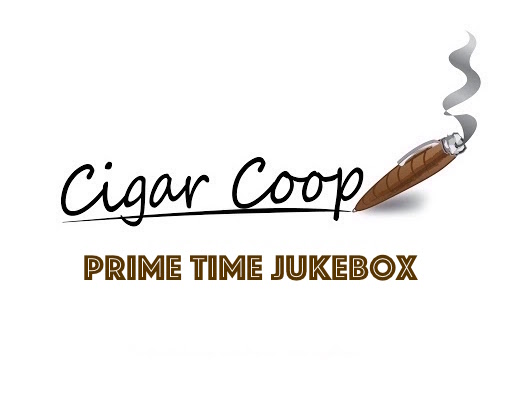 The documentary Roadrunner: A Film About Anthony Bourdain has been released. Director Morgan Neville assembled together a playlist of music he found from Bourdain's books, interviews, social media, and more. Tonight, we take a look at that music and how it ties back to the life and times of the late Anthony Bourdain. We'll be joined by RoMa Craft Tobac's Skip Martin and John McTavish of Developing Palates.
We will also pay homage to the late Dusty Hill of ZZ Top, Joey Jordison of Slipknot, and Dennis Thomas from Kool & The Gang.
For this show, Skip smokes the Casa Torres 20 Anos Gran Robusto, John smokes the Baka Hunter Gatherer, Dave smokes the Neanderthal C3, and Coop smokes the Neanderthal GD.
As always you can follow along with our Spotify Playlists:
References