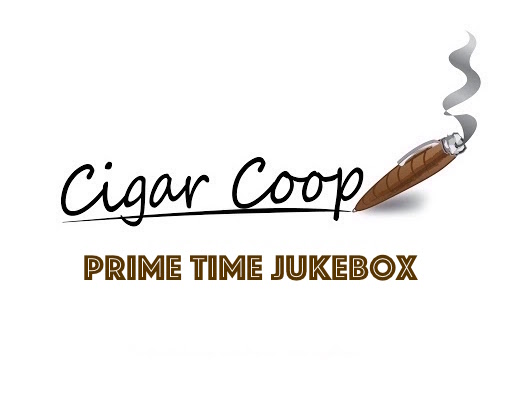 On Episode 49, we're talking Jazz and we've got Matt Tye from How Bout That Cigar as our special guest. Matt's an aficionado not only about cigars, but about Jazz and he'll help guide Dave and Coop as they explore the Post World War II Jazz era.
There is a lot that happened the past couple of weeks. There are new releases by Kanye West, Lorde, and Diana Ross. Plus after four decades ABBA is returning – well sort of. Finally we'll pay homage to the late Scratch Perry.
For this show, Matt smokes the Surrogates Crystal Baller by L'Atelier Imports, Dave smokes the 601 Black Toro by Espinosa Cigars, and Coop smokes the Aging Room Quattro Maduro Concerto.
As always you can follow along with our Spotify Playlists:
References