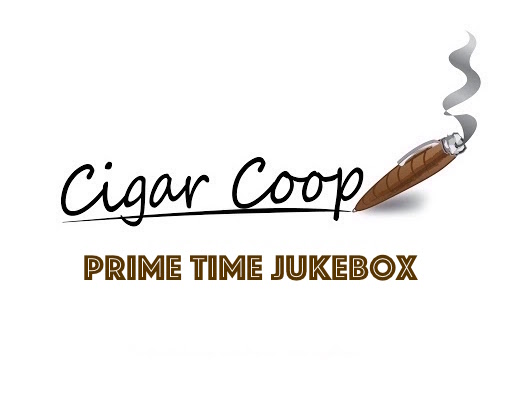 The Grammy Awards are scheduled for Monday January 31, 2022 and the nominations are out. On Episode 58, we take a look at the key categories and who the nominees are, then decide who we want to win and who we thin think the Grammys will pick.
We also pay homage to the late Michael Nesmith and Paquito Guzman.
On this show, Dave smokes an Oliva Serie O and Will smokes the All Saints St. Francis Oscuro Toro.
As always you can follow along with our Spotify Playlist:
References